Sell Your Metro Detroit Home
Get Top Dollar For Your Metro Detroit Home
Looking to sell your Metro Detroit home for top dollar? Look no further than The Twins Team, the unrivaled #1 source for maximizing your property's value, backed by extensive knowledge and resources. The Twins Team has a proven track record of delivering exceptional results and top dollar for our clients in the competitive Metro Detroit real estate market.
Step 1 – Customized Service
Understanding What is Best For You
There is a lot that goes into selling your home. More than anything, it has to be right for you. From understanding the real estate market as a whole along with customized care and leverage for you, Mikelle can create a strategy to ensure you earn the most from your investment. This is important because selling your current home is the start of another journey and Mikelle is here to guide you!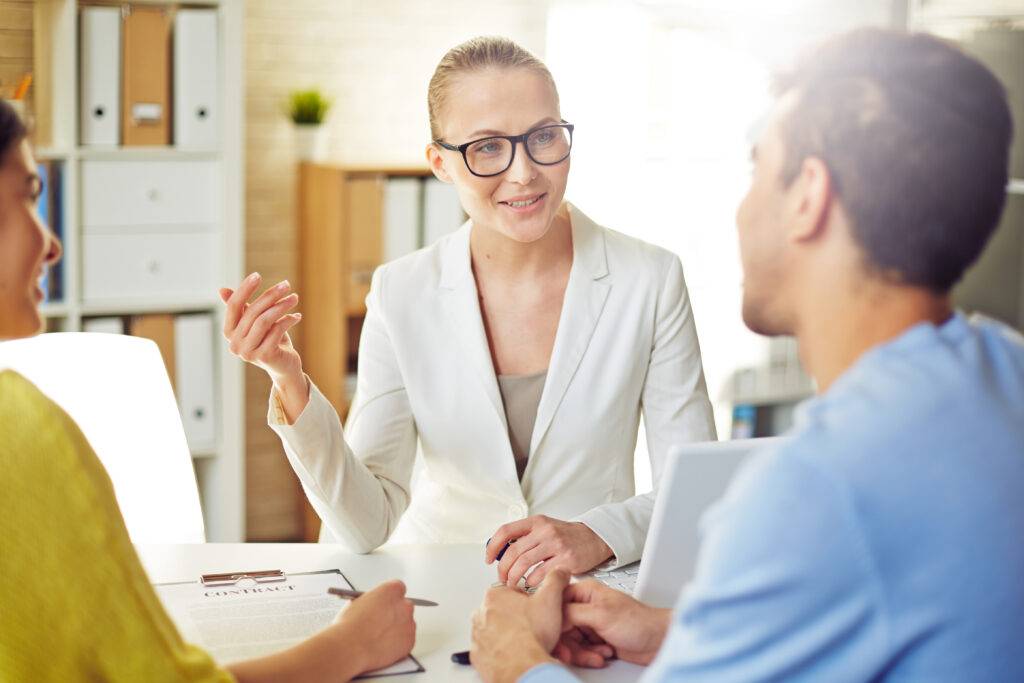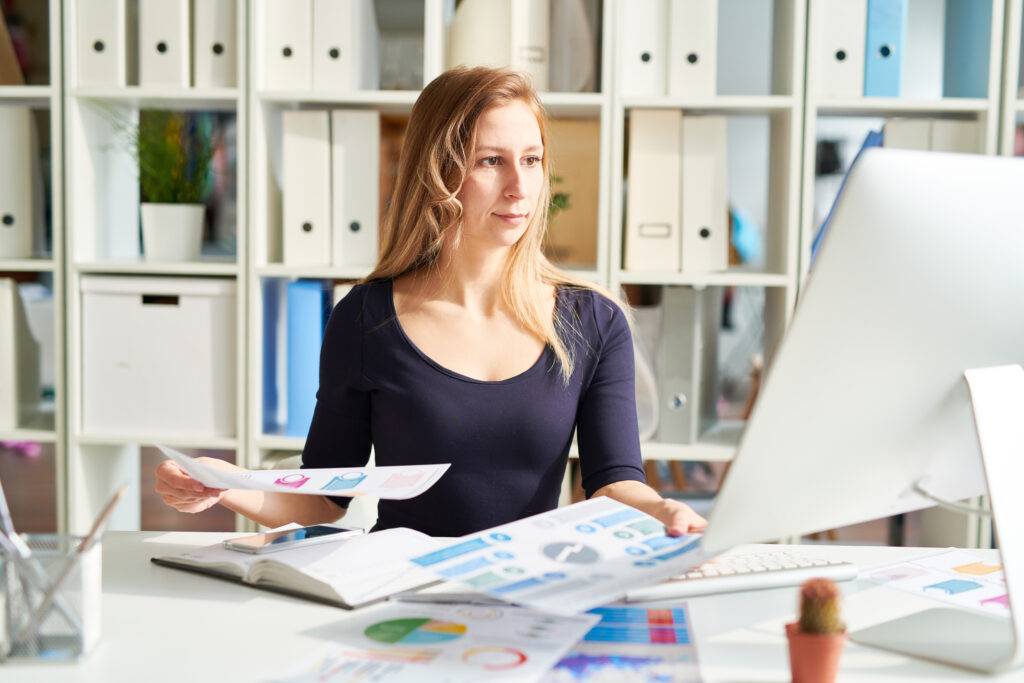 Step 2 – Marketing & Promotion
Proven Home Selling Strategies in Metro Detroit
From top of the line digital marketing strategies to pinpoint the perfect buyer for your property to tried and true yard signs, we do it all. The Twins Team proven strategy for selling homes in this market gives you the confidence you need to list your home with us. To learn more about these proven strategies, request a call with The Twins Team today!
Step 3 – Negotiation & Closing
Just having a someone right an offer on your home is not the standard. Our team's goal is to get as many qualified buyers as possible writing offers on your home so we can find the most favorable terms that fit your goals to ensure your investment's ROI sets you up for your next steps. Listing with The Twins Team allows you comfort and confidence from listing to sale.