Buying a Home in Metro Detroit
Unlock the door to your dream home in Metro Detroit with The Twins team. Buying a home is a big part of life and The Twins Team is dedicated to giving you the support you need to buy with confidence. The Metro Detroit market is a competitive market that requires knowledge and expertise in the leverage available to you and you can trust The Twins Team with this process. Take a look below to learn more about how to team up with us!
Searching for your perfect home is always the first step. Learning about your wants and needs by looking at available homes on the market is imperative to identifying how you want to tackle the journey of homeownership. Click the button below to search all available listings in the Metro Detroit area now!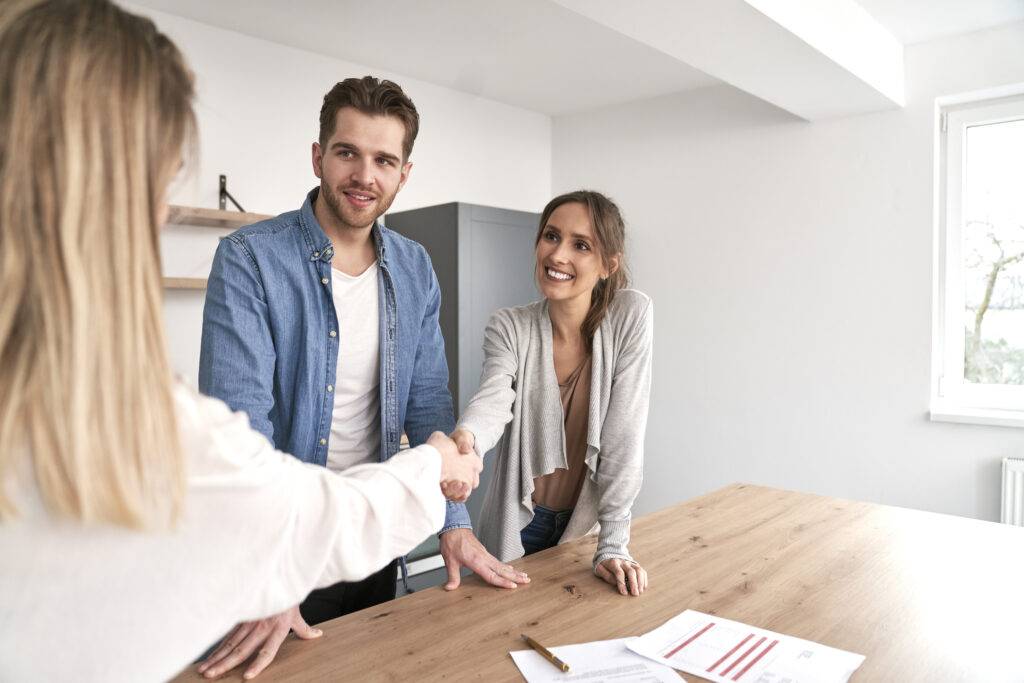 Once you spend some time learning about what your dream home looks like, for you, fill out a contact form on the website to reach out and meet with one of our dedicated agents. Having an agent on your team when it's time to really start looking for a home gives you leverage on information, access to listings fast, and so much more that you wouldn't have otherwise. Reach out today!
Once you begin working with an agent and discover your perfect home, it is time to start the offer and negotiation process. Our agents are experienced and educated on the customization needed to win your dream home, on your terms. Setting you up for success in home ownership is not only our job, but our passion.